Ooooh My " STAR " , You truly are


You remem-BE-r the pic that I got on your B-DAY last year, well this is the pic that I happened upon this year on your B-DAY !! !!
I AM starting to think that this is a very BIG sign in the SKY, a BE-eauti-FULL message and GIFT for you.
This pic was just taken today on my back yard deck. It had started to rain, but seen the rainbow from my inside window and just had to have that pic. WOW !! !!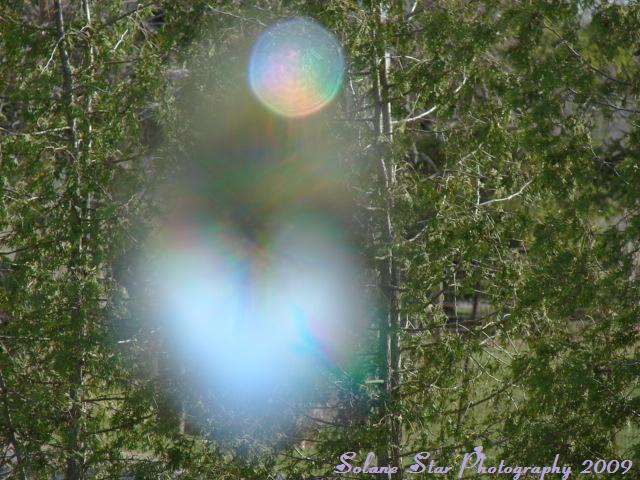 Well here is the pic that I got for you today on your Very Special Day !! !!
HAPPY B-DAY STAR SISTER !! !!
Oh yes, and I found this to BE important ALL-so, last years pic was taken from my front yard porch and this year from my back yard deck, so I Am thinking WE have Both sides covered, front and back.